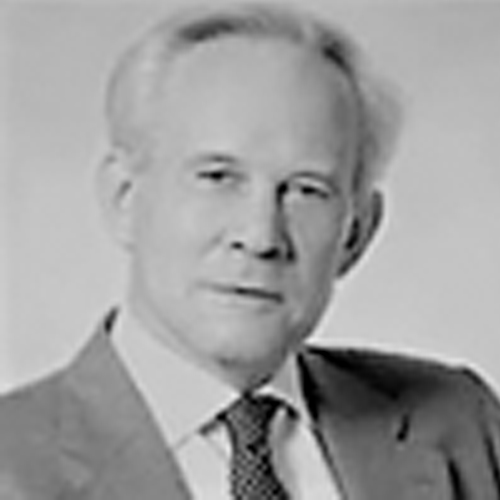 Arthur Elliott Yama, Chairman

In addition to his duties as chairman of Aquitaine Advisors Ltd, Mr. Yama is responsible for overseeing the QA of the group's external engagement and has co-responsibility for Aquitaine's investment advisory services and strategies.

He has extensive experience in hedge funds, private equity private equity and real estate investments in the Asian region and over thirty-five years of professional experience in investment management. Mr. Yama has now lived and worked in Asia for almost twenty-five years. Prior to co-founding Aquitaine with Marlene in 1997, he was a Senior Asian analyst with Nikko Securities in Hong Kong and following the closure of Nikko's non-Japanese operations, he became a Director of Managing Partners Ltd, an Asian regional workout and financial restructuring group.

While resident in the US, he was the Executive Vice President of Batterymarch Advisors and President of Liberty Companies, both positions focused on asset and investment portfolio management and based in Boston. Prior, Arthur was engaged in capital investment activities in New York and Boston.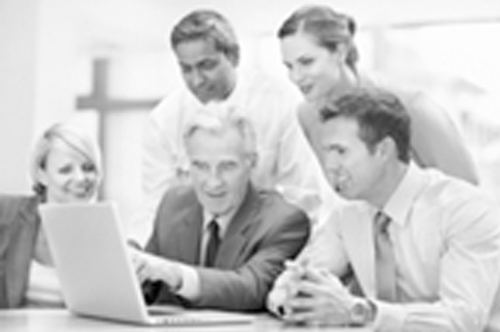 Mr. Yama holds an AB degree from Dartmouth College and an MA degree awarded by Harvard University. He was also a Responsible Officer of Aquitaine Investment Advisors Limited for over 20 years and holds Type 4 and Type 7 licenses issued by the Securities and Futures Commission of Hong Kong.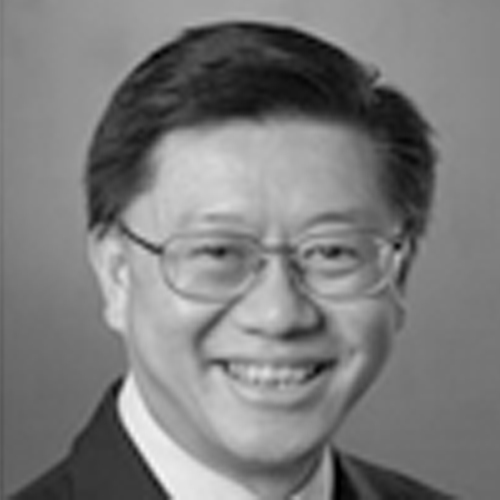 Otto Hoi Tao Lam, Chief Executive Officer

Mr. Lam was born and brought up in Hong Kong and has lived in the United Kingdom since 1973, returning to Hong Kong in 2017. He is responsible for the day-to-day operations as well as having co-responsibility for Aquitaine Advisors' advisory services and strategies.

He is a seasoned international executive with extensive experience in both Banking and Advanced Technology arena spanning across three continents in almost forty years. Most recently transitioned back to Asia after 10 years at HSBC Bank plc in London. As a Computing Science graduate from Imperial College, Mr. Lam initially worked under the leadership of Sir Godfrey Hounsfield – FRS, Nobel Laureate as part of the pioneering team that developed the original CT Scanner (EMI Scanner) before moving onto defense electronics and then specializing in mission-critical, turnkey real-time systems. At BP Research he led R&D in high performance parallel computing, formal methods and technology licensing. He was Regional Product Manager for Asia-Pacific while at IBM in the 1990s.

Since the mid-90's, Otto has held global and regional leadership roles in product management, strategic planning, service delivery management and business transformation at Standard Chartered, Citibank, ABN AMRO and, most recently, at HSBC Bank plc in London where he was responsible for the Transaction Banking portfolio across 16 continental European countries. Otto is the Co-founder and Chairman of Trillions Machen Investment Ltd, is a Co-founder and Director of First Berlin Inc., and a Partner with Aspect Partners GmbH & CO KG of Germany.

Mr. Lam holds a BSc. (Hon.) degree in Computing Sciences from Imperial College and an Executive MBA from Imperial College Business School. He is a Chartered Engineer (CEng) / Chartered IT Professional (CITP) – MBCS of the United Kingdom.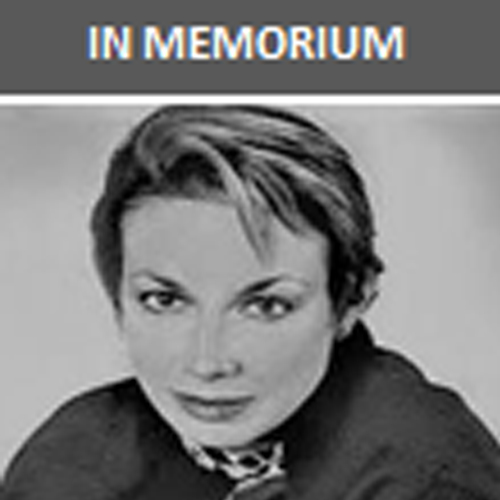 Marlene Rita Wittman,Co-founder Aquitaine Investment Advisors Ltd